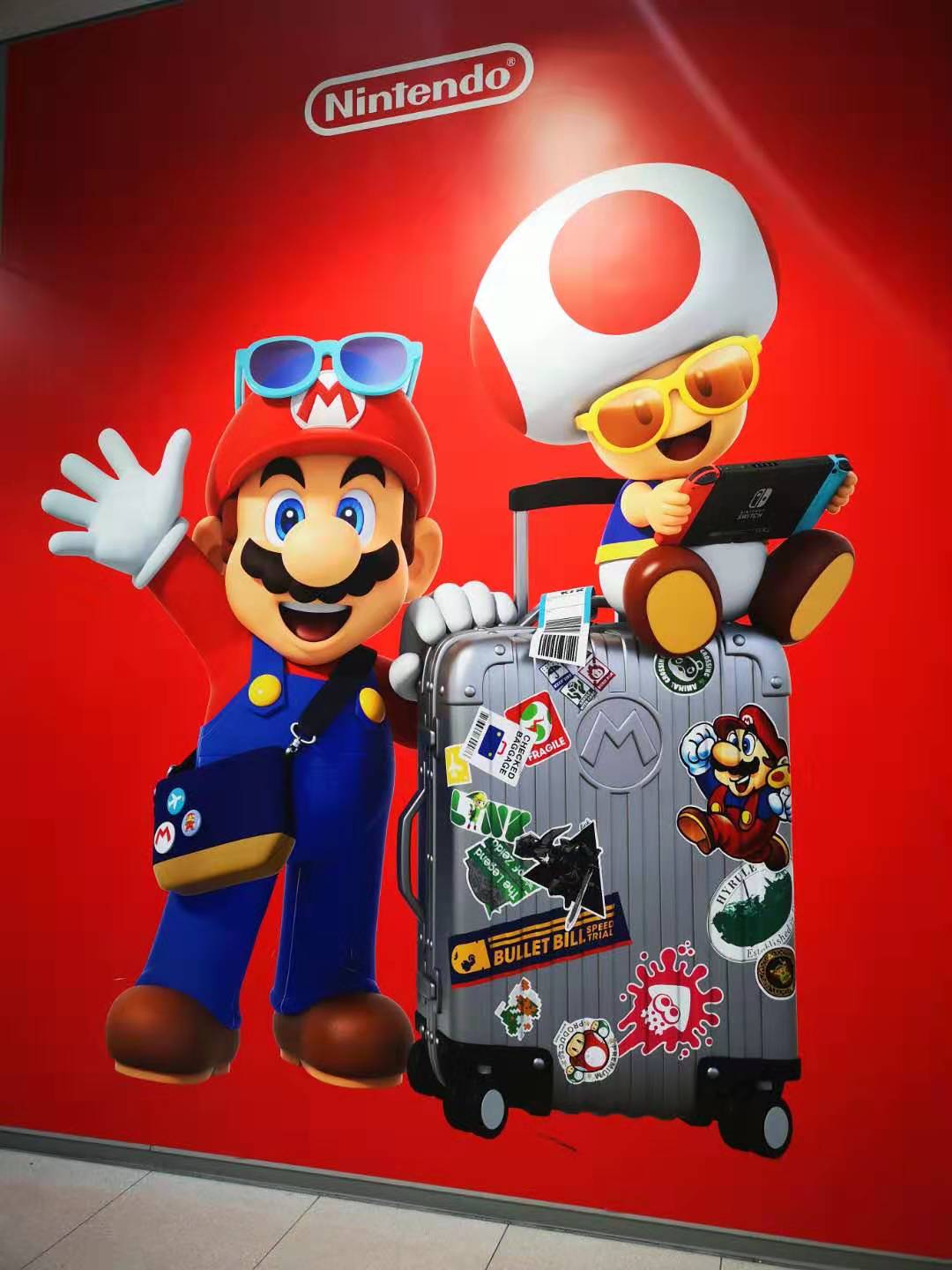 Great week in Japan, early in the year, to meet our partners as well as new clients and potential clients. An intense week and very interesting to get an overview of the market activity and share our new projects and new ambitions for this new year. 
Japan is one of the country that we work closely with a long term relationship, and that we cooperate from the start. Over 15 years of cooperation with some clients that has become friends of the family. 
To strengthen our relations and efforts on the market, Yasuhisa has recently joined us and brought us his knowledge and his experience on the wine distribution in Japan.