Bordeaux Blends Team Spirit
Bordeaux Blends is a family-sized company with a large passion for ensuring that we conduct our business responsibly, professionally and with integrity at all times whilst maintaining a personalised service to each and every one of our valued clients.
Michelle XIAO
Export Manager
"My Vintage Equivalent' can be described as: born within a heterogeneous vintage in Bordeaux and Burgundy, which was nevertheless a real signature on the Margaux appellation, a "mystery" according to the wine specialists, but exceptional on this appellation.
Originating from Wenzhou, in the province of Zhejiang in China, I have traveled a lot both in China and abroad. I began working in the wine industry in 2006 in Shenzhen, China with an importer of wines from all over the world. This experience made me eager to develop my knowledge in wine and wine-tasting. A chance encounter in Shenzhen changed my life and directed me to France where I now reside and have acquired the French language. My background includes working in hotel hospitality and in the distribution of derived-products for winegrowers and wine merchants
In 2011, I had the opportunity to represent a group of family estates in Burgundy and in Beaujolais for their export and distribution in China, Hong Kong, Macao and Taiwan. At the time, China only had a few operators specialized in the Burgundy wine distribution market and since then we have found reliable and qualified importers and distributors for most of the Domaines."
com@bordeaux-blends.com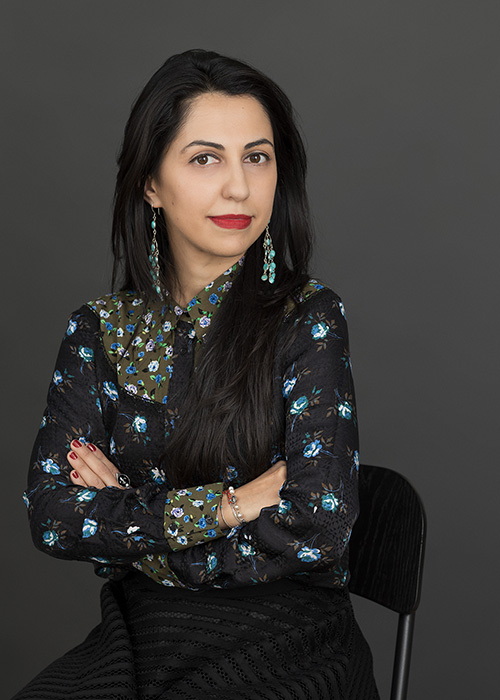 Kayala CASSIAU
Export & Administration
"My vintage equivalent can be described as that which made known Mr. Robert PARKER from The Wine Advocate, and was an exceptional vintage that prompted Fine Wines from Bordeaux into legend.
After graduating in English philology, I worked for an importer and distributor of Wines and Spirits of famous French brands in Azerbaïdjan. In 2005, I relocated to France and after a few years in Angers (the Loire Valley), I returned to the wine industry in 2007 for a négociant in Bordeaux. In 2016, I spent a year sabbatical to study fashion at the ESMOD school which was an unforgettable and rewarding experience.
Bordeaux Blends subsequently hired me for my experience in sales administration, language abilities, knowledge of wine exports and meeting customer requirements. In addition, Bordeaux Blends has also enabled me to fulfill my passion for fashion by letting me work on my personal project @MadeByKayala."
com@bordeaux-blends.com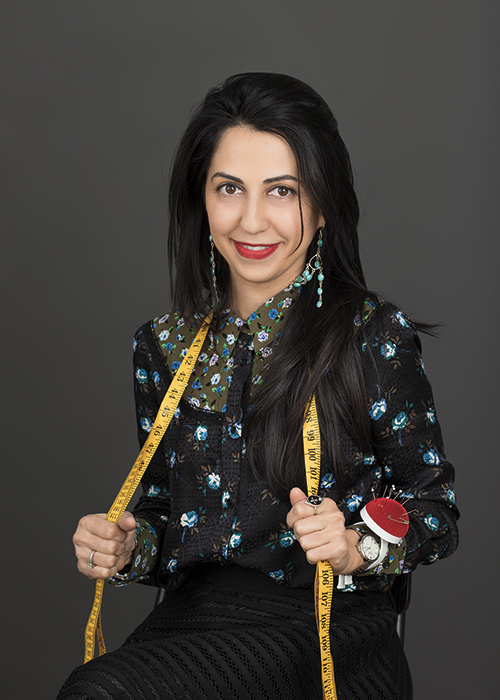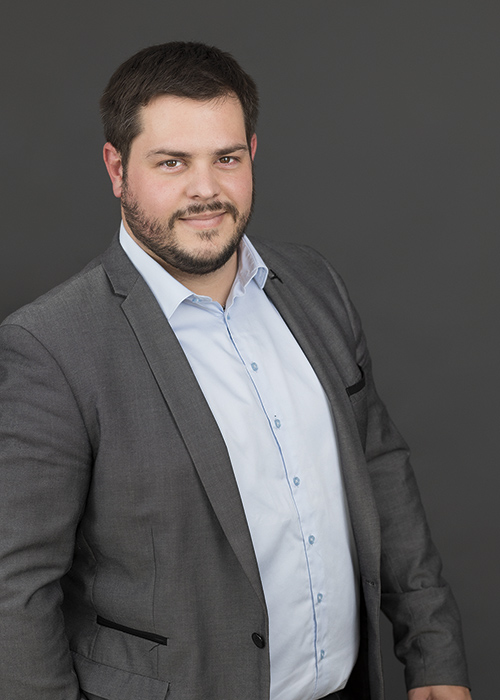 Marc CHEVEREAU
Logistics & Purchase Manager
"My vintage equivalent can be described as one of the greatest Bordeaux vintage. I was born in the Southern Hemisphere, in New Caledonia and came back to France in 1998, to celebrate the French soccer team victory in the FIFA World Cup.
After graduating with my Bachelor degree, I decided to go to China with a friend for two years to learn the Chinese culture and language. It was here that I further developed my interest for Asia and international trade. Upon returning to France,  I obtained a Masters Degree in Foreign Languages specializing in English & Chinese which ultimately allowed me the opportunity to work in the Export Department for a wine merchant in Bordeaux with Pierre Cassiau. 
In 2016, I have co-founded our new company Bordeaux Blends with Pierre."
com@bordeaux-blends.com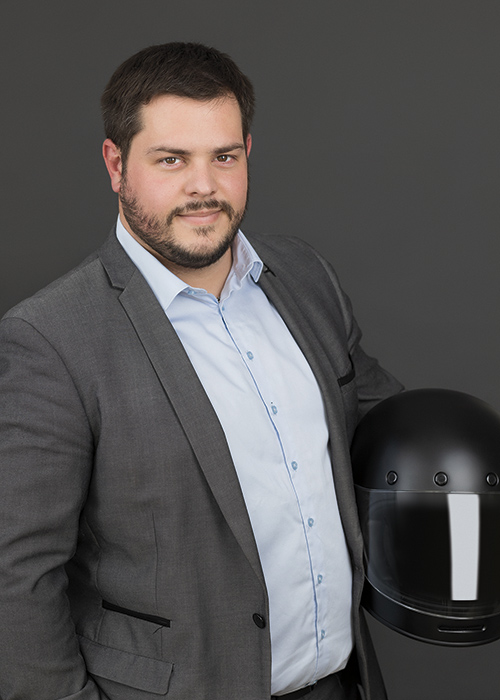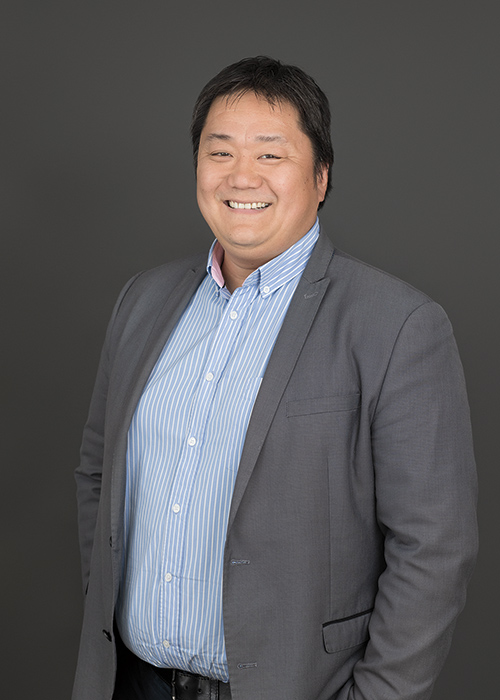 Pierre CASSIAU
President
"Do not look in Bordeaux for a great wine on my vintage equivalent… you should look rather on the slopes of the Douro, in the vintage ports. I only have a few left that I would share with pleasure with those of the same vintage.
I was not from the beginning destined to the wine world. After graduating with a Masters degree in Business with Latin America and an MBA in International Management, my career consisted of a portfolio in international logistics in various countries: France (Le Havre, Lyon), six months in Chile (Santiago), two years in the United States (New York). It was then that my uncle, Jacques CHARDAT, introduced me to the wine business in 2003 at his property in Blaye. From then on, I have remained loyal to the wine industry – working four years at the estate and the last twelve years as wine merchant.
This job, or should I say this passion, is a continuous exchange with many wine lovers, incredible meetings, memories, emotions and the luxury of mixing work, passion and family; and of course includes a significant business trip in Azerbaijan that enabled me to build my own family."
com@bordeaux-blends.com